Our Story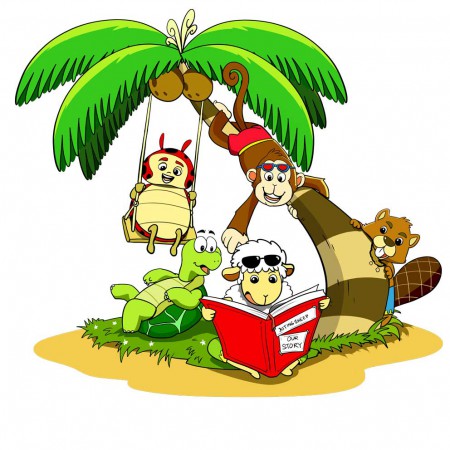 kitingsheep.com has grown from my own personal kitesurfing experience and the learning curve that I went through in the sport.
I started kitesurfing in 2007 in Ireland and was hooked after I got over the first hurdle of getting up on the board and staying upwind. I then found myself cruising up and down the beach content with my achievements but wondering what I could do next. I looked around the beach and could see people boosting big, throwing flips and rotations but I had no idea where to start. Progression DVDs were a good help but when I got on the water I crashed and burned on most attempts to land new tricks.
I traveled to Australia in 2011 and met a kitesurfing group in Perth. There was a big difference between the gusty winds of Ireland to the constant seabreeze winds of Perth but the biggest difference was the support from being in a group of kitesurfers all trying to progress.
I tried to make it more fun and competitive between us, so I developed a progression league for learning new tricks and progressing our kitesurfing skills. We updated a spreadsheet once a week and the person who had progressed most at the end of the windy season won the league and the bragging rights for the next year!
Over the 5 years we ran this league, we found that it really encouraged everyone to attempt new tricks and drove us to keep on progressing! We realised that we were more likely to try new variations or attempt new tricks because we could score some points and overtake friends on the beach leaderboard.
I started the development of kitingsheep.com so that all kitesurfers can be part of a global network and compete against friends at their local beach. I have tried to add as many features as possible and to involve as many parties as possible from beach users to local shops and main sponsors. I hope you like kitingsheep.com.
kitingsheep.com is dedicated to the worldwide community of kitesurfers.
From beginners to professionals, our goal is to help kitesurfers learn new tricks and develop their skills to reach their goals. Whether that is a transition or a KGB, it is all progress.
We are doing everything we can to develop and progress kitingsheep.com. Our goal is to include every kitesurfer worldwide and welcome them to our community!
We are continuously looking to improve so let us know how we are doing and ways that we could do better!
Well that is a good question! And you're not the first to ask!
kitingsheep's roots are in Ireland and any visitors to the windy west will notice that the sheep think they have all rights to the road and ramble wherever they please.
Shamrocks, sheep, leprechauns and alcohol are repeating icons for Ireland and on many occasions sheep and kitesurfers are the only ones outside on a windy wet Irish day at the beach!